Business with a personal touch
Helpful, reliable and cost effective payroll services
Quartermaster Payroll specializes in payroll processing, tax filing, workers' compensation and human resource administration solutions. We are friendly, prompt, accurate and happy to help you pay your employees, while also helping you to reduce you bottom line costs.
You simply cannot put a price on frustration nor distractions. Quartermaster Payroll has been in business more than 20 years in California. By hiring our team, you do not have to worry about us calling in sick or wanting to take a vacation. Also, keep in mind that changes in payroll are happening all the time, and your company risks damage if you fail to keep up with legislation.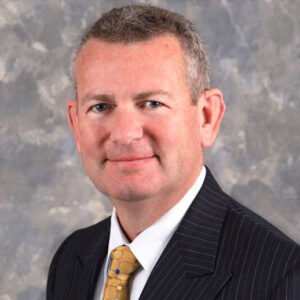 Scott has over 20 years+ experience in the payroll industry. Prior to this, he was a Director of Supply Chain, Software Consultant and an US Marine. He is passionate about his business and family. In his spare time he loves sailing and soccer.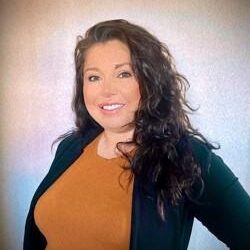 Viviana L. – Payroll Specialist
Viviana has 10+ years of customer service and has experience in various clerical positions that have helped her knowledge of the payroll industry.  With 6+ years of payroll experience and 5 years in HR, she is an excellent resource to her clients.
Angela C. – Payroll Manager
Angela has been with Payroll Providers since 2010 and joined Quartermaster payroll providers when it was acquired in 2021. She brings 19+ years of experience with her in the payroll industry.
Connie M. – Payroll Specialist
Connie has been processing payroll for 4 years and joined Quartermaster when Payroll Providers was acquired in 2021. Before then she was a food management professional.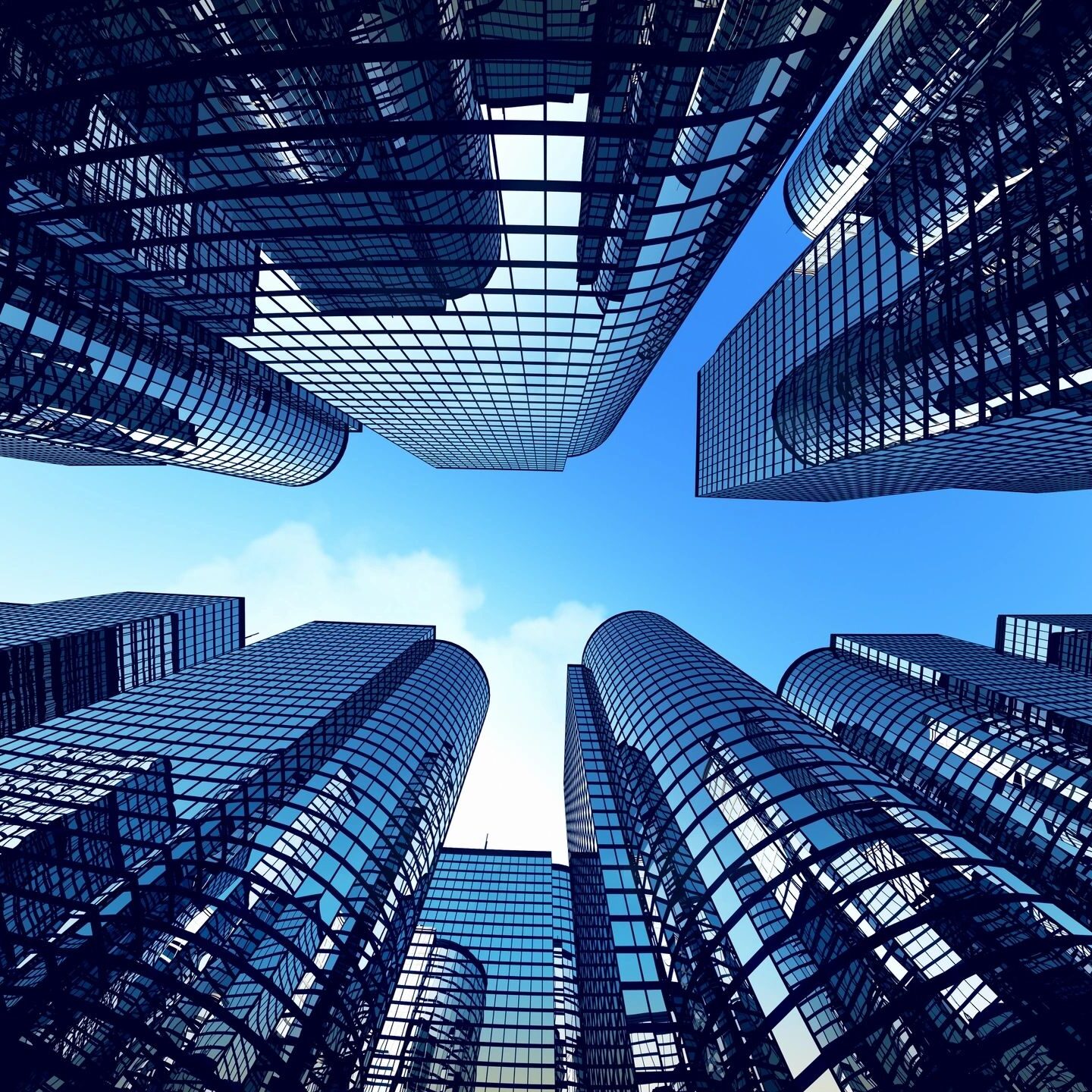 Zach C. – Excel Projects and Production
Zach joined Quartermaster in February 2022 and has been working on various Excel projects as well as in production. Zach holds a BS and MS in Finance.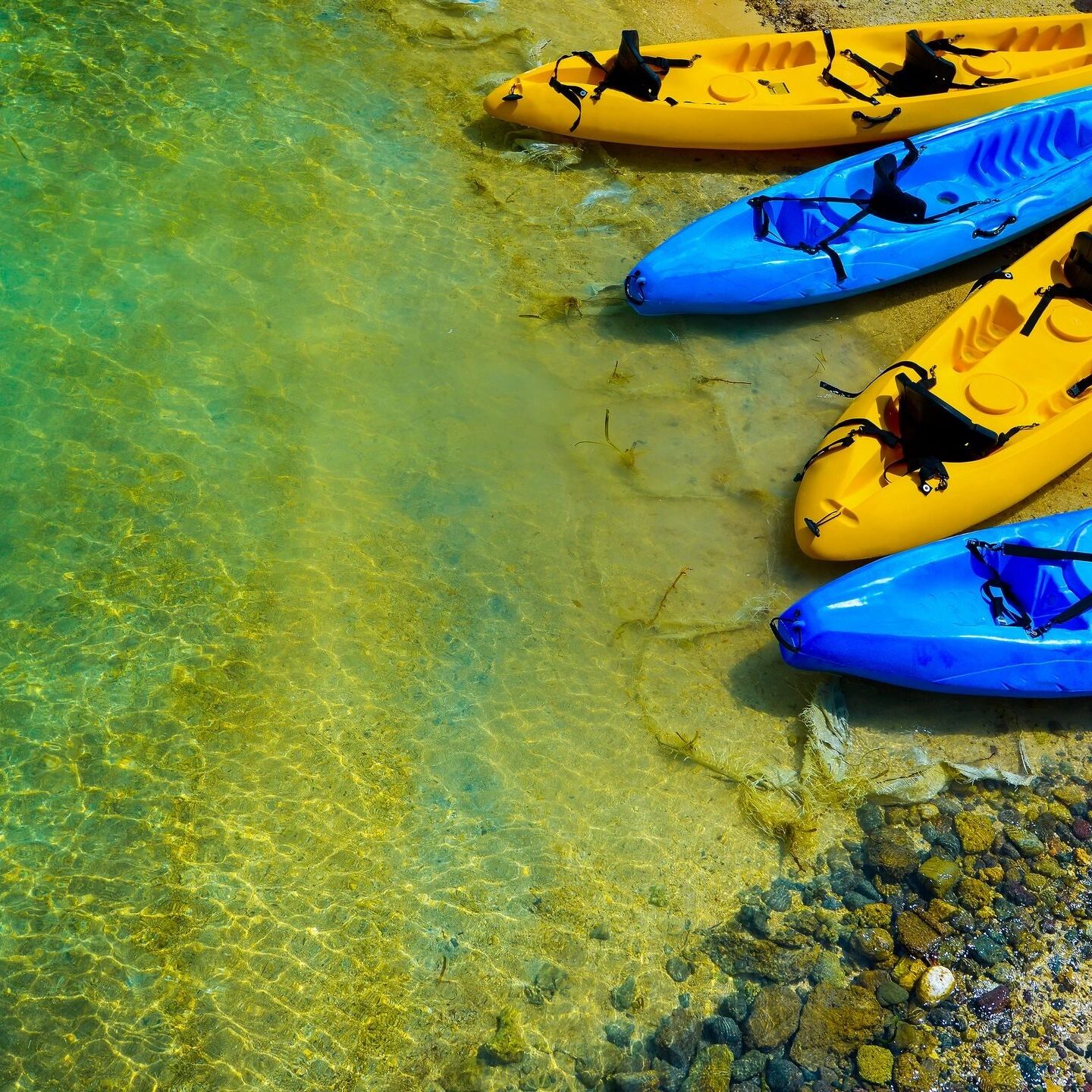 Amber B. – Payroll Specialist
Amber joined Quartermaster in 2020 and due to her excellent performance was quickly promoted to Payroll Specialist.   She holds a BS in Finance.
Anna P. – Training & New Client Coordinator
Anna joined Quartermaster in 2022 and was quickly promoted to New Client Coordinator in addition to her responsibilities in training new employees.
Che W. – Payroll Associate
Che joined Quartermaster in 2022 but has several years of payroll processing experience with another payroll company and excellent customer service skills.
Christy B. – Production Assistant
Christy started Quartermaster in 2022 with an extensive background in social media and marketing. She brings 15+ years of customer service to our team and enjoys helping in any area she is needed. She has her BA in Communication.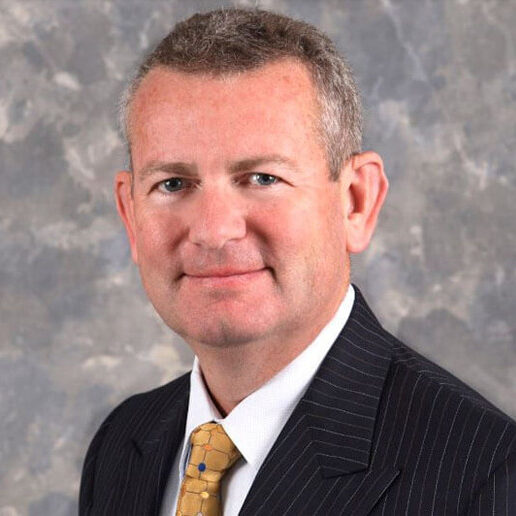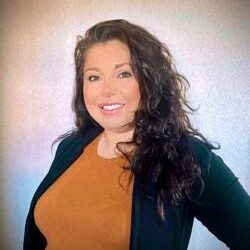 Viviana L. – Payroll Specialist
Angela C. – Payroll Manager
Connie M. – Payroll Specialist
Amber B. – Payroll Specialist
Che W. – Payroll Associate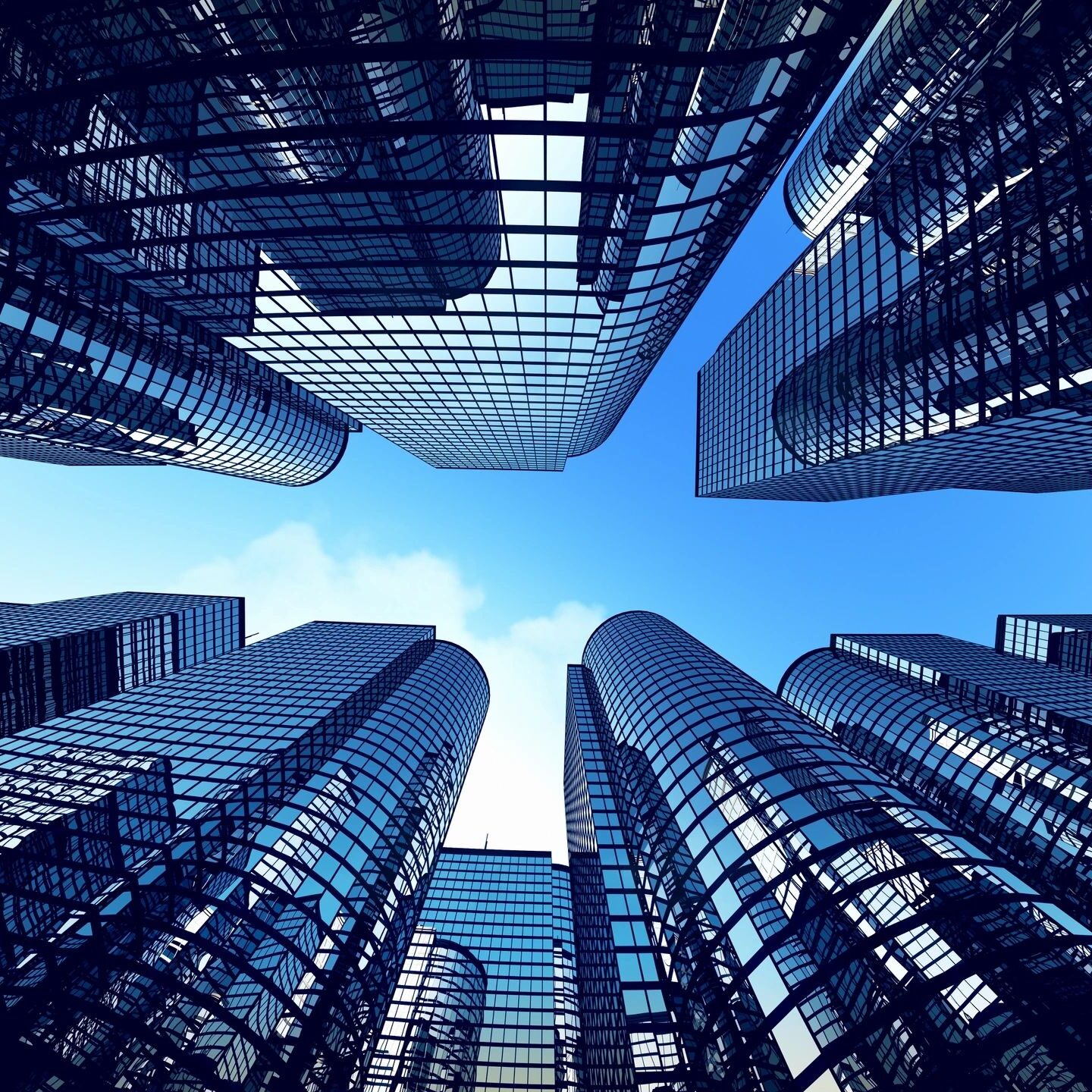 Zach C. – Excel Projects and Production
Anna P. – Training & New Client Coordinator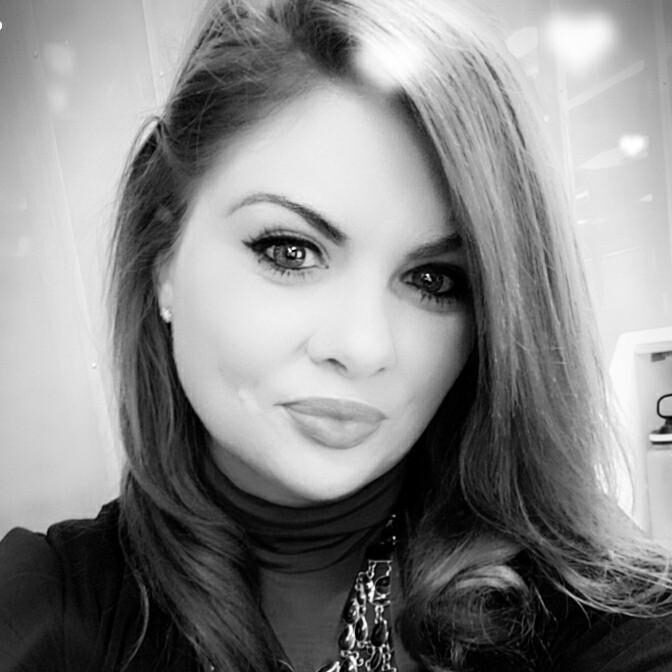 Christy B. – Production Assistant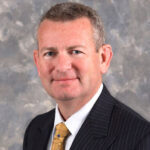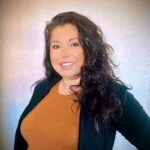 Viviana L. – Payroll Specialist
Angela C. – Payroll Manager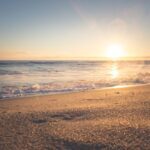 Connie M. – Payroll Specialist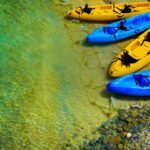 Amber B. – Payroll Specialist
Che W. – Payroll Associate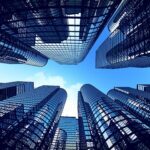 Zach C. – Excel Projects and Production
Anna P. – Training & New Client Coordinator
Christy B. – Production Assistant