All the HR help you need at your fingertips
Human Resource help is at your fingertips with Quartermaster Payroll. We have two options for your Human Resource needs, both designed to be your one-stop resource for Human Resources related workplace information. Please reference our resources below to find the answers, tools and solutions to address your Human Resources needs.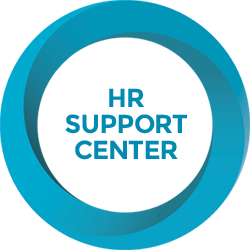 HR Support Center
Your Online HR library with state by state rules and laws to help you manage your business. You can access dozens of letters, templates, and documents. "How to" self-help video's. Salary Research, and much more.
Employee Handbooks
Complete our easy-to-use Employee Handbook wizard with information about your company and up to three of your own policies to be reviewed and included in your brand-new handbook.  Our Pros will create your new custom handbook in an editable Word document.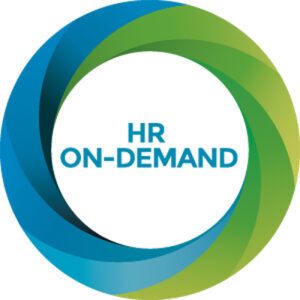 HR On Demand
On-line Library with state by state Rules and laws covering a wide array of topics. More letters, documents and templates. Access to a certified HR Professional, handbooks, Live Chat and training. Contact your Payroll Specialist if you would like to upgrade!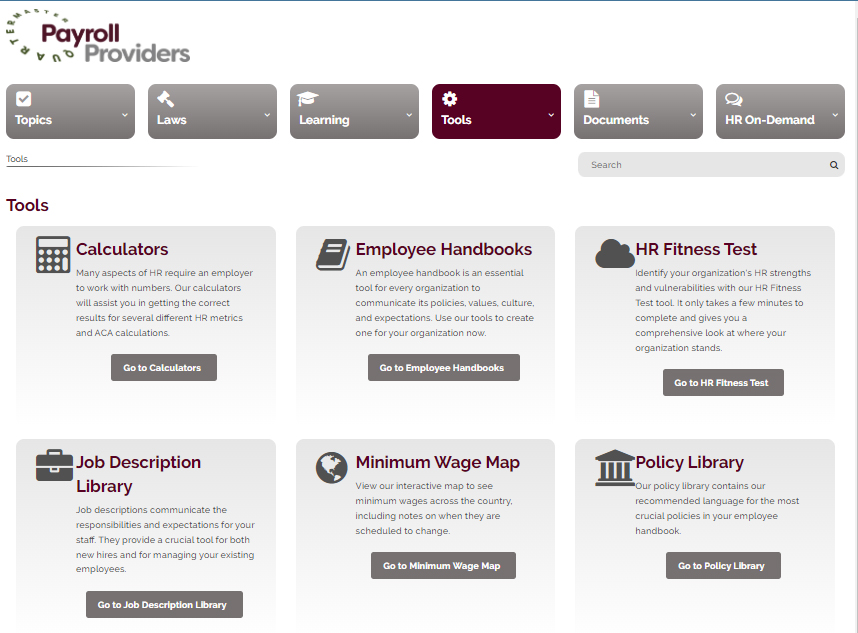 Our Support Center hosts a full suite of tools to assist you in all your HR needs including a job description library, minimum wage map, HR metrics and ACA calculators and a policy library for reference.
Self-guided and simple - Our easy-to-use Handbook Wizard walks you through each step of building your handbook in about 30 minutes. Built just for you by our HR Pros - With our Professional service, our HR Pros will build and customize a handbook tailored to your organization.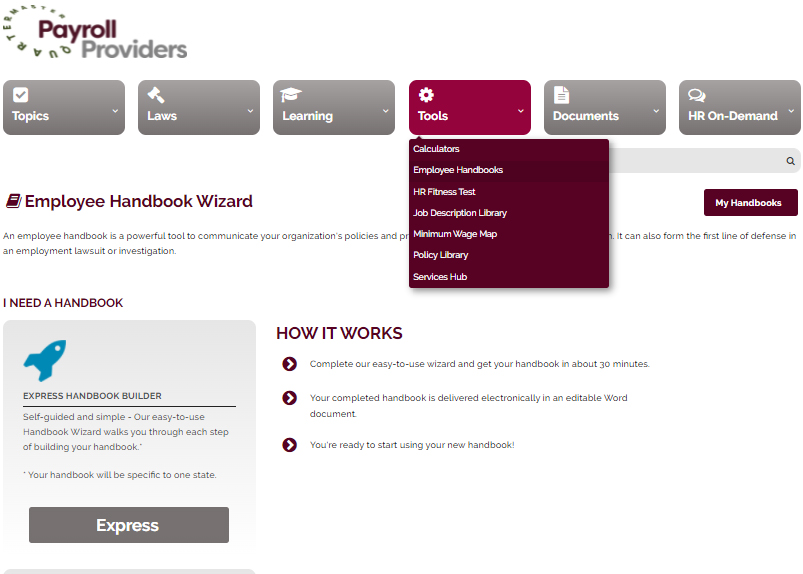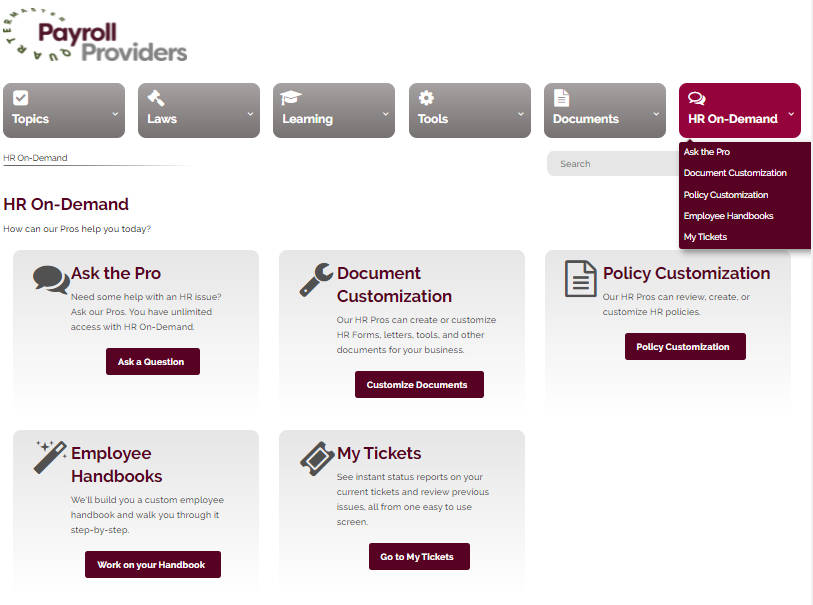 Need some help with an HR issue? Ask our Pros. You have unlimited access with HR On-Demand.
Create or customize HR forms and letter
Review, create, or customize HR policies
Instant status reports on your current requests