In addition to our standard payroll services,  we understand that you may have a need for additional services to meet your company's needs.  Quartermaster Payroll can integrate future payroll management and historical problem solving options for you.
HR On Demand - Your Online HR Support
With our HR Support Center you will be able to read articles, download forms and job descriptions, and research laws as well as access an extensive HR knowledge-base that has answers to your employment and relationship questions and much more.
Personalized HR support is available from competent, experienced professionals at the Quartermaster Payroll Service HR Support Center. Please inquire about how we can help you.
automate your time & attendance
Boost profitability with automated time & attendance
Avoid Unplanned Overtime
Prevent Timecard Padding
Reduce Missed Punches
Mobile Oversight
Eliminate Buddy Punching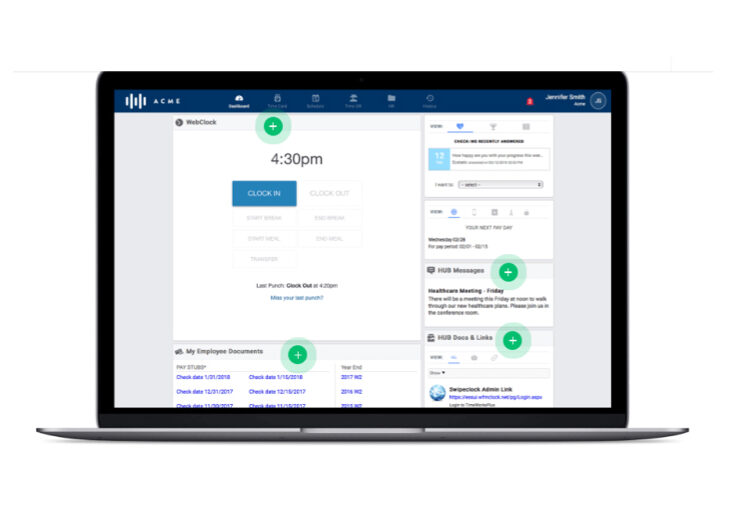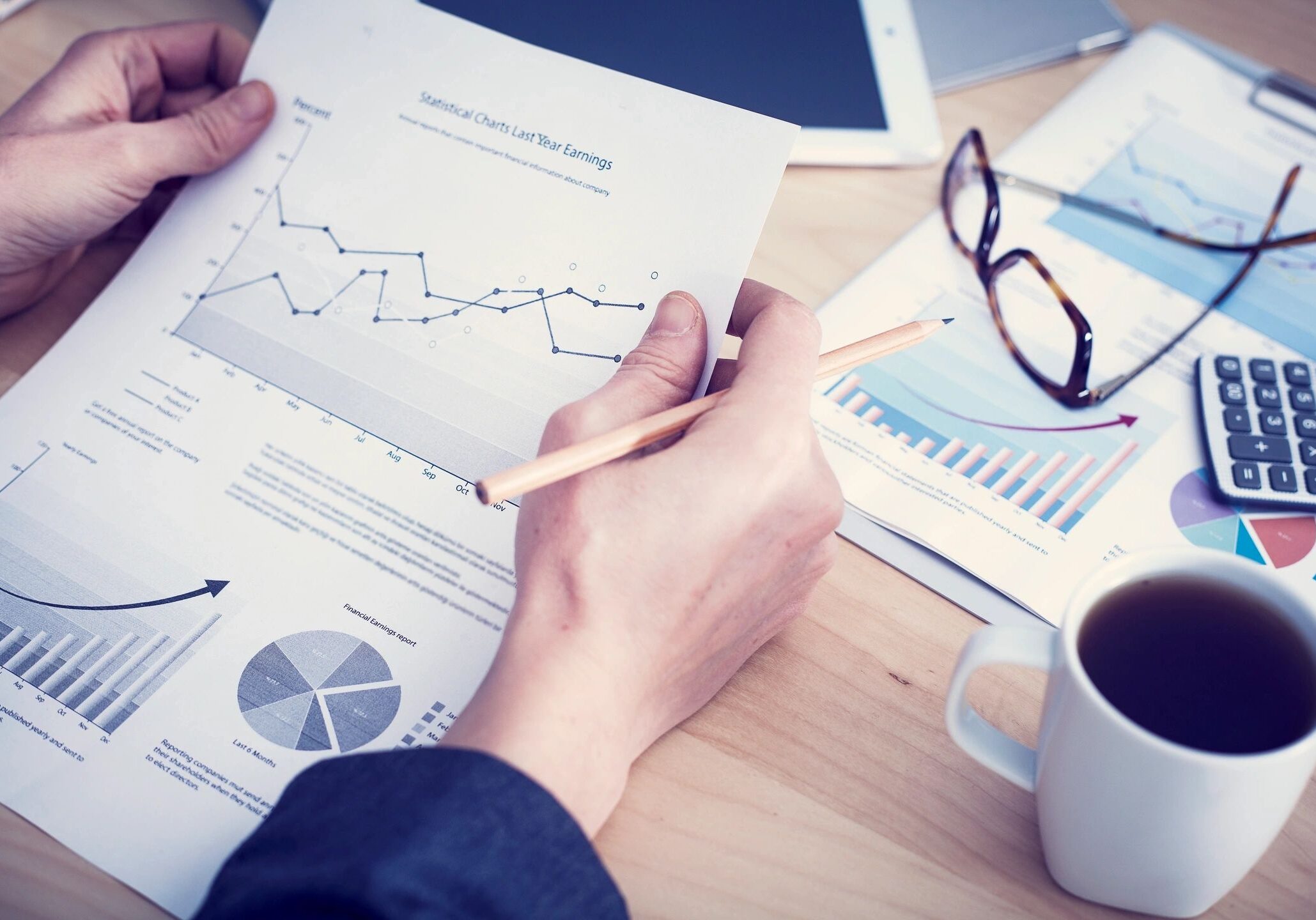 Our integrated systems provide flush reporting analytics for you
• General Ledger Reports
• 401k Reports
• Prevailing Wage Reports (Certified WH-347 Forms)
• GL Interface Files
Through our partnership with National Crime Search (NCS), we now provide our customers access to a simple and affordable background screening solution.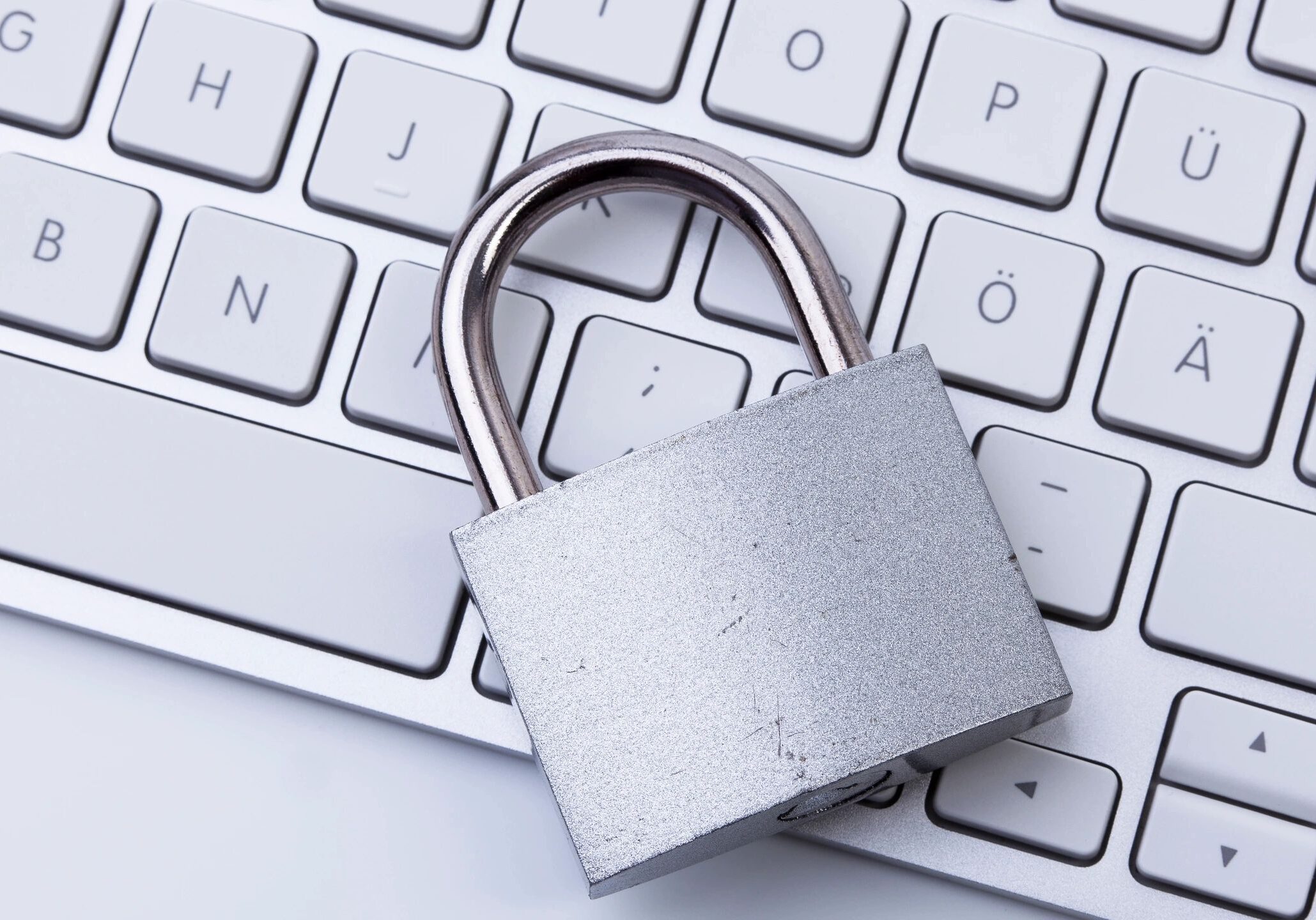 What Our Clients Had To Say...
It's a pleasure working with Quartermaster Payroll, They make turning in payroll a breeze so I can get back to running the other important parts of my business!
~ John L. of Harp Inn
Thank you again for your prompt response yesterday to get me what I needed to produce! You and your team are great and always there for me!
~ Burch Shepard Family Law Group
I have been using outsourced payroll companies for the past 18 years and Quartermaster Payroll Providers has proven to be the best of the bunch. Their reliability, consistency, and service have been great. I wouldn't go anywhere else.
~ Joe F.